It's that time of year when most of us start looking for gift ideas for those hard to buy for folks on our Christmas list. Might I make a suggestion....artwork...original photos taken by three of my talented friends.
The first artist/photographer is Deby Dixon. Deby is a cyber friend. I met her own Blogstream. I am also a Facebook friend. Deby' work features beautiful nature photos. She specializes in animal shots. I especially love her wolf photos. Here's a sample of her work:
Winter Dreams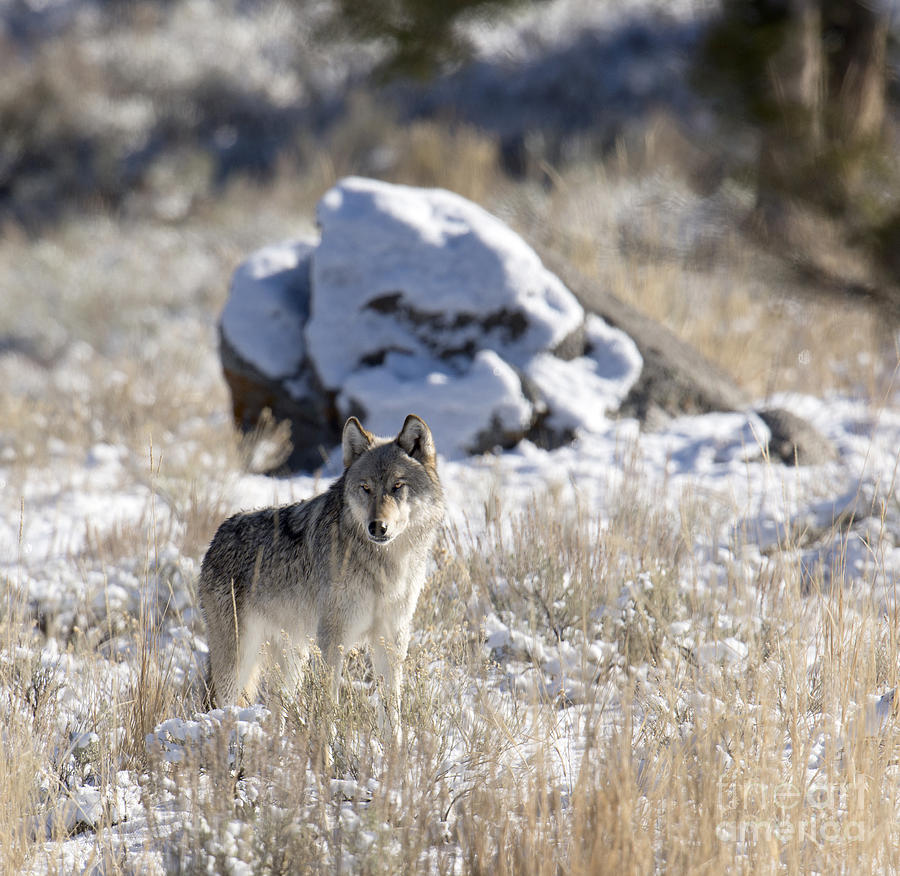 Deby's work is available for purchase through the following link:
http://fineartamerica.com/profiles/deby-dixon.html?tab=artworkgalleries&artworkgalleryid=317091
It may also be viewed at:
http://runningwolfnaturephotographybydebydixon.zenfolio.com/
Any post of photos/artwork by me would have to include Ray Finch. We've known each other for forty years. He was a roommate of mine in college days. Ray's work features shots of scenery, wildlife and old buildings. My favorite shots of his are the tumbled down barns in the countryside.
Here is a sample of his work:
Across The Tracks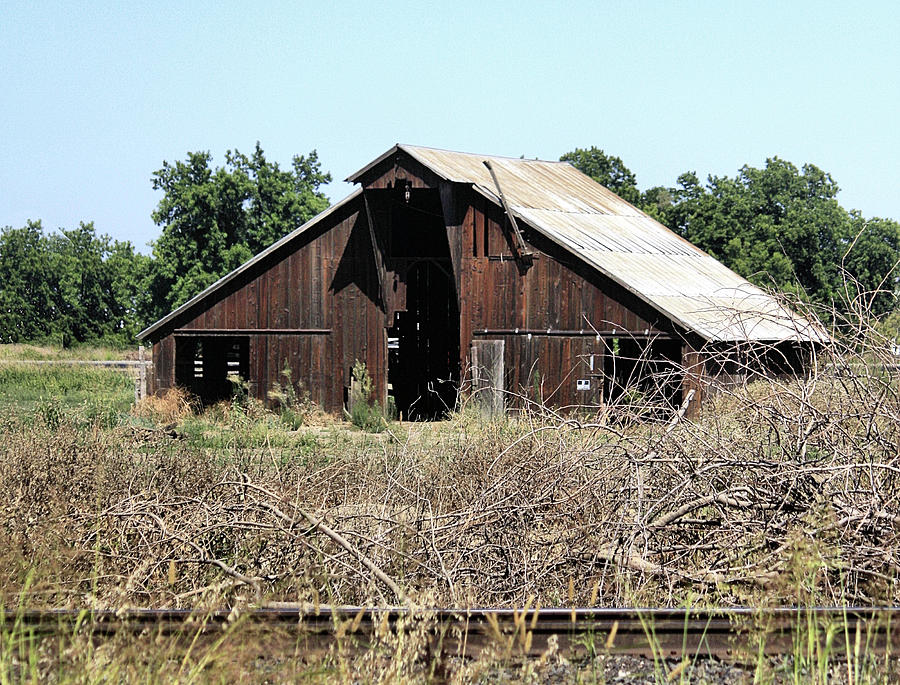 View/purchase his photos at:
http://fineartamerica.com/profiles/photosbyray.html?tab=artworkgalleries&artworkgalleryid=81827
My third artistic friend is Gena Brady. She is one of my co-workers. Gena's work can be described as urban street photography. She might be walking down a street and inspiration strikes her in the shape, size , or color of an object. Her work is an eclectic collection of the unusual.
Here's a sample of her work:
Her work might be viewed/purchased at: